Electrify your Customers with Superior Welds
K-TIG keyhole welding technology offers numerous benefits in the production of power generation equipment, including Steam Turbines, Wind Turbines and Hydroelectric Power Equipment. Those advantages include:
Higher Reliability

Improved Productivity

Zero Gap

Less Re-Work

Less Likely to Experience Distortion
Our technology is also ideal for achieving strong welds in high-pressure steam pipes and in stainless steel pipes & tanks.
For solutions that help you keep the lights on, use the form below.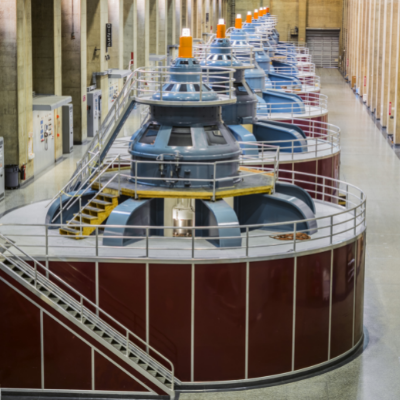 Contact a Keyhole Welding Specialist