Improve Mission-Readiness
Our robust welding solutions decrease weld time and increase efficiency. Those advantages help your equipment retain its structural integrity under the harshest field conditions or while in storage for extended periods of time.
By offering a welding technology that can operate with or without filler material, our system is a practical alternative to other welding solutions because it can enable you or your customers to:
Improve Repeatability
Maintain Mechanical Properties for Lower Distortion
Make Stronger, Tougher Welds Beyond the Capabilities of Conventional Technologies
For turnkey Keyhole TIG Welding Solutions that are tailored to your specific requirements and set the standard for excellence, use the form below to tell us about your application.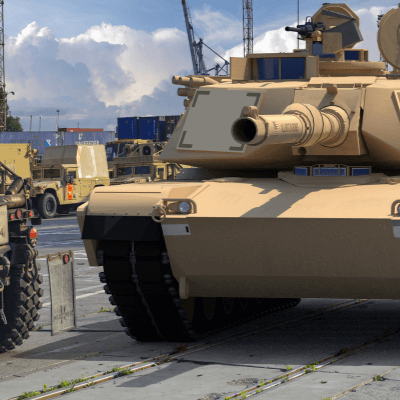 Harder, Stronger & Tougher Welds

Contact a Keyhole Welding Specialist