We believe that quality fabrication is at the heart of humanity's greatest technological achievements. Everything starts with a great weld and K-TIG's advanced technology enables our customers to transform the economics of fabrication, and help their communities thrive.
Our mission is to inspire fabrication businesses of all sizes to re-think the fabrication processes and apply world leading technologies to increase their productivity and quality.
We do this by constantly innovating to develop revolutionary technology that creates exceptional competitive advantage, extraordinary productivity gains, dramatic cost savings and increased margins for our customers.
We advocate for innovation and deliver the world's most advanced key-hole welding system, helping our customers to transform, grow and provide economic benefits to their communities.
K-TIG has a unique vision that drives the team to exceed customer's expectations by a wide margin. K-TIG wants to:
Improve the productivity of fabricators.
Improve the quality of welding in corrosion resistant materials.
Reduce the occupational health and safety risks to welders.
Deliver on the aspirations of our customers as a reliable, trusted, world-class partner.
How has K-TIG been developed?
Our technology has roots in the Australian government's technological development sector. Initially developed by the Commonwealth Scientific & Industrial Research Organisation (CSIRO) and the CRC for Welded Structures, K-TIG took the promising keyhole welding technology and made it viable for a variety of industries.
K-TIG's keyhole welding process is the culmination of 10 years of intense research. This research developed the physics that underpinned the K-TIG process — a high speed, single pass, full penetration welding technology that reduces the need for wire.
With our innovative keyhole TIG welding technology, customers across a diverse range of industries can now expect:
No compromise on high quality finishes
In other words, K-TIG is a productivity multiplier that delivers higher productivity and increased efficiency to fabricators.
We use scientific breakthroughs to develop cutting-edge technology that revolutionises industries and reshapes economies.
We have a burning passion to bring K-TIG to the world. We go beyond helping our customers succeed and are courageous in challenging the status quo.
We do what we say we will do. We are transparent with our capabilities, take a practical approach and are consistent in how we work and what we say.
We strive to be the best, always pushing our customers and ourselves to deliver excellence.
Individual experts, collectively exceptional
We deploy our collective knowledge to build highly collaborative environments with our clients, our stakeholders, and each other.
K-TIG was born from the idea that everything starts with a great weld. So, K-TIG set out to develop an advanced welding process that could allow businesses of all sizes to re-think their manufacturing processes and increase their productivity and quality.
K-TIG innovated cutting-edge technology from the CSIRO and worked tirelessly to get this technology to industries across the globe.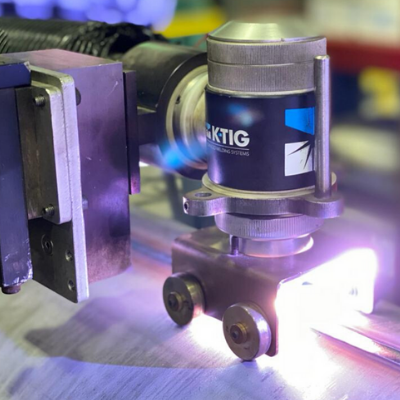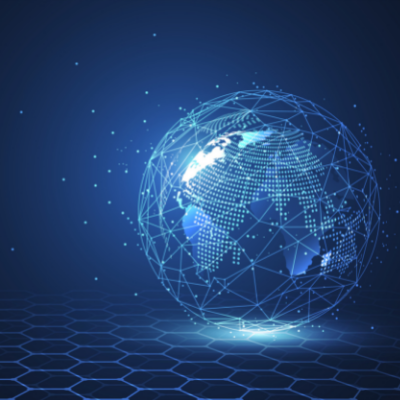 K-TIG is based in Adelaide, South Australia; however, the company isn't restricted to Australian shores. K-TIG has developed a global network of strategic partners to help manufacturers in the USA, Europe, Asia and elsewhere take advantage of the competitive edge that K-TIG's industry leading technology offers.
K-TIG is now thinking beyond the torch. Our culture of continuous improvement has allowed us to work with strategic partners across the globe and integrate our systems with new and existing welding cells. These turnkey packages use the latest technologies related to robotics and automation, as well as sensing and data analytics to help customers achieve the desired quality in their production and finishing operations.