Making Waste Containers Safer For Decommissioning Activities
Our technology helps you improve the safety, stability and quality of storage containers and more by using a process that is 100% repeatable. Once dialed in, your welds will pass the safety test every time.
The advantages of using our keyhole welding technology include:
Increased Structural Integrity
Ability to Perform High Grade Welds
Suitability to Thick Gauge, Non-Corrosive Materials
To find out why nuclear-certified welders love our technology and how it can help you meet your goals, use the contact form below to tell us about your application.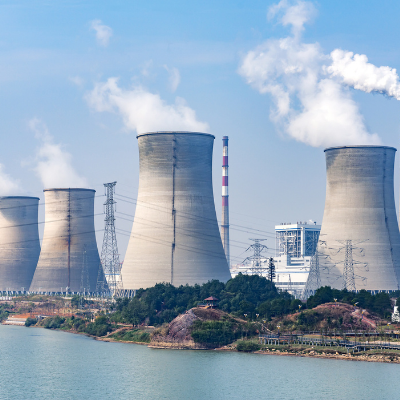 Contact a Keyhole Welding Specialist