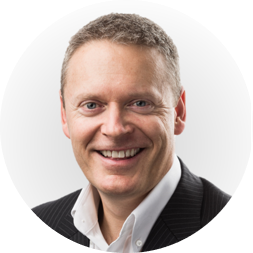 Neil Le Quesne
President Market Development
Neil has more than 25 years of experience in international development, commercialisation, strategic sales, business development, corporate strategy, investment attraction, mergers and acquisitions, and executive leadership. His expertise spans the private and public sectors, as well as state-owned corporations.
Neil has worked across several emerging markets including the Middle East, South East Asia, and Africa. His previous roles include senior management positions, such as Chief Executive Officer at Unilog in Singapore, General Manager International Development at Tejari in Dubai, and Director Mining, Resources and Development at Morton Philips in Australia.
Neil holds a Bachelor of Arts and a Masters of Business in Information Innovation.