Back to equipment page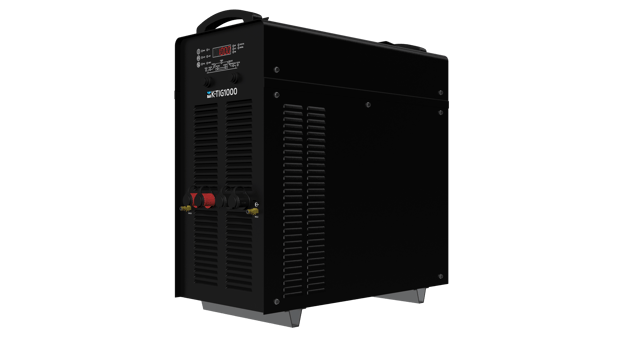 K-TIG 1000amp Power Supply
100% duty cycle. Highly precise power delivery to 1000 Amps.
The consistency of the K-TIG process, the benign behavior of the weld pool and the exceptional weld quality is the result of deep integration between the power unit and the K-TIG controller.
Specifications
Download the K-TIG Power Supply Specification Sheet here.