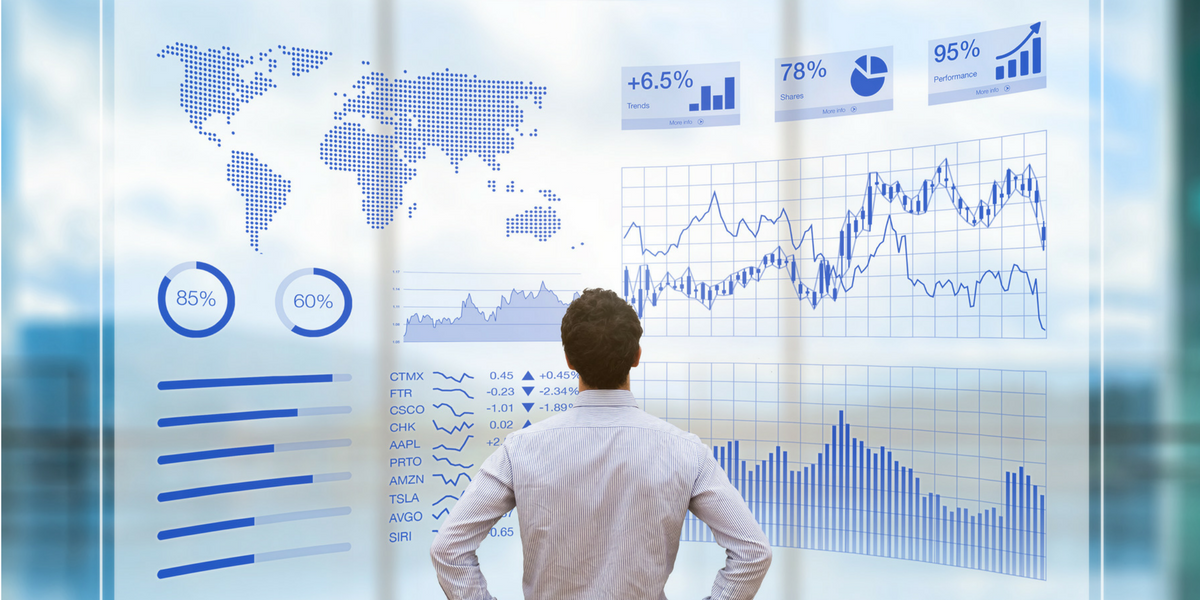 Introduction
The welding and fabrication industry over the past decades has experienced significant highs and lows, but is now poised to experience significant growth out to 2020 and beyond from new emerging markets and technologies that will reshape the industry.
Where is the market going?
Product market growth to 2022
Currently, the welding products market is valued at USD$20.67 Billion, and is forecast through 2022 to be valued at over USD$32.63 Billion with a CAGR of 7.5% within this time frame as according to the Zion market research report 'Welding Products Market (SAW Wires and Fluxes, Solid Wires, Flux-cored Wires, Stick Electrodes,) Market for Building & Construction, Automobile & Transportation, Marine, Offshore and Other Applications: Global Industry Perspective, Comprehensive Analysis and Forecast, 2016 – 2022', summary linked here.
On the back of this, the equipment, accessory and consumable market will expand from USD$19.57 Billion in 2016 to USD$24 Billion in 2021, with a lower CAGR of 4.23% according to a Markets & Markets 2016 report, summary linked here. Much of this growth, according to the Frost and Sullivan 2016 Welding Market Data Research Report will be driven by the arc welding sector, which is USD$4.9 Billion (out of the USD$8.9 Billion equipment market) forecast to grow to USD$6.1 Billion by 2020 with a CAGR of 5.8%, above the average growth in this industry.
Where is the growth coming from?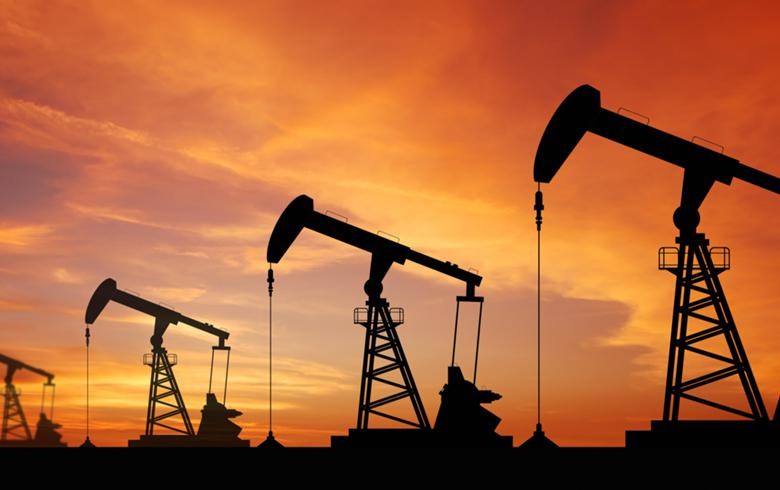 Oil and Gas exploration is a key driver of growth
Asia Pacific region
Zion market research suggests much of the value in the welding product market results from the dominant end-use industries such as oil and gas exploration in the Asia pacific region, and such industries are likely to drive significant growth in this region through 2022.
North America
North America will likely see moderate growth in the welding product market, stemming from high demand from the construction and automobile industries, counterbalanced by high labour costs according to the same report.
Africa & the Middle East
Africa and the Middle East are likely to be part of this substantial product market growth too, and Zion market research explains that this is in part due to growing urbanisation and significant reserves of raw materials which will respectively boost the construction and transportation industries, which drive demand for welding products.
Europe
A key finding of the Zion market research report is that despite strong growth elsewhere, Europe's percentage consumption of welding equipment globally is likely to contract due to a shortage of skilled welding labour.
Equipment market
The equipment and consumables market will piggyback on the product market growth in most regions, as demand for equipment will increase as key growth driver markets such as construction, automobiles and steel experience a surge in output as discussed in more detail here in the Global Market Study on welding equipment by Persistence Market Research.
The key challenge to growth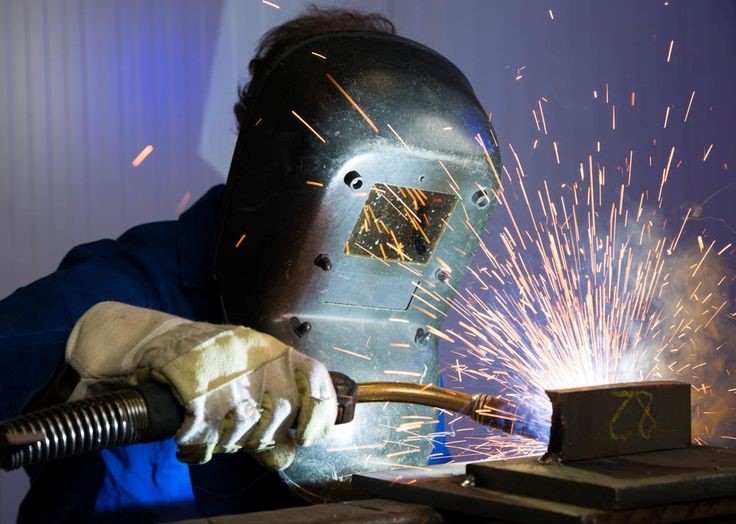 Labour issues will have significant impact on the market
The Zion market research report makes it abundantly clear that labour costs and availability are the key issues impacting more developed markets such as the US and Europe, as the skillsets may simply not be there to serve the market expertise needs, and higher wages may result in companies having to cut back on employees and invest in new high productivity welding technologies to be competitive with Asia-Pacific markets.
For more on the potential labour issues click here
Other challenges
'The Vision for Welding Report' linked here, discusses other key issues which including profile and structure of welding industry, assessment of the welding workforce and the need for rapid technological development in the welding sector.
What can be done?
While regions like the Asia-Pacific have a bright high-growth future and are likely to become more dominant in the market, more developed regions will have to look for solutions to labour shortages and costs to remain relevant, and one such solution is automation. Automation allows for significant reductions in labour costs making businesses more competitive in these regions, but has many more added benefits such as far higher productivity, improved quality and lower defect rates, as described here.
K-TIG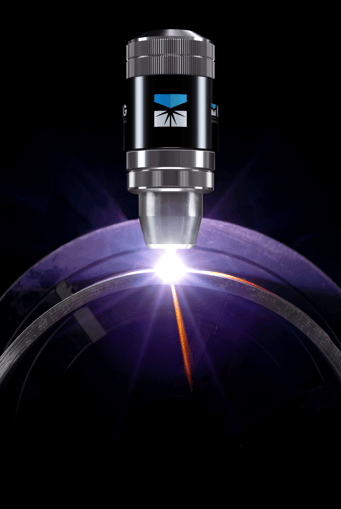 Figure 4 - K-TIG in Action
K-TIG is a great example of a technology that is automated and delivers the productivity needed to overcome the potential future challenges of the welding industry. K-TIG is a single-pass, full-penetration keyhole welding technology which reduces multi-hour conventional TIG welds to just 3 minutes whilst providing the sort after cleanliness of TIG/GTAW. The average cost saving of K-TIG customers is between 80 and 95 percent.
K-TIG is a GTAW process which requires no edge bevelling, uses as little as 10% of the gas normally required and produces highly repeatable, x-ray quality welds with superb cap and root aesthetics. K-TIG welds meet US, European & Australasian welding standards including ASME IX, and have been subjected to exhaustive Lloyds-witnessed and certified testing.
K-TIG has been exported to 20 countries and is being used in production by many of the world's most productive fabricators in numerous industries from pressure vessels and tanks to power generation and nuclear applications.
K-TIG has 8x the penetration of GTAW, allowing it to perform x-ray quality welds in materials up to 5/8 inch (16mm) thick in a single pass, without the need for edge bevelling. The resulting welds are performed at up to 100x the speed of conventional TIG/GTAW.
K-TIG full penetration welding greatly reduces welding times, labour costs, filler wire consumption, repair costs, gas & power consumption and eliminates bevelling, grinding, back-gouging & reworking. K-TIG's deep penetration can be used to achieve single-pass welds on square butt joints or can beutilised with all standard GTAW preparations. K-TIG is suitable for both longitudinal and circumferential welding in 1G and 2G positions.
To find out more about K-TIG, and if it is right for you click here
Summary
The welding market overall is poised for significant growth, and likely significant change. This change will present many challenges for businesses, but primarily in more developed countries due to imminent skilled labour shortages.
Interested in K-TIG? Contact us for more information.