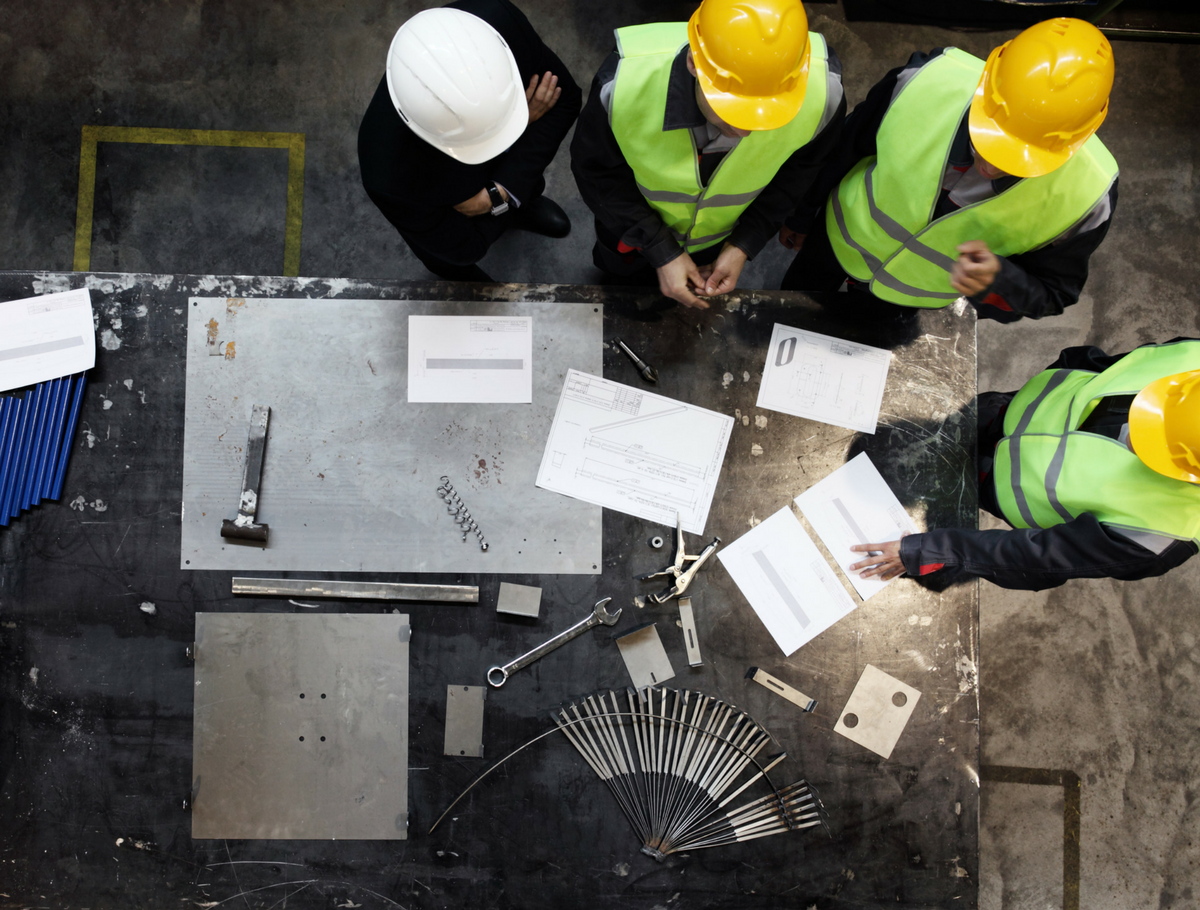 In manufacturing, a bottleneck is a constraint or choke point that restricts overall production, productivity and output, and therefore profits.
Bottlenecks can become particularly pronounced when automation technology is first introduced to a manufacturing process, particularly if the entire process has not been holistically assessed prior to the introduction of automation.
For instance, imagine that your manufacturing process involves eight different steps. You automate step four, cutting production time for this step from 12 hours down to ten minutes. Without any other changes to your manufacturing process, it's likely that steps one, two and three will be unable to supply enough material to keep pace with the newly automated step four. Plus, there will be a huge back-log at step five. So, while automation may save you nearly 12 hours at step four, if it creates bottlenecks you may not see an overall boost in productivity and efficiency.
When this theory is applied to welding automation, you'll find that the welders responsible for fit-up and tacking will be unable to supply enough weld-ready material. Plus, workers responsible for cleaning and grinding welds will be unable to keep pace with the greatly increased workload.

Overcoming Manufacturing Automation Bottlenecks
The implementation of automation in any manufacturing process needs to be conscious of the big picture perspective. There are many ways to overcome bottlenecks either side of automation:
Redistribute resources: You can increase the number of resources working to clear bottlenecks, without increasing your total workforce by redistributing resources. For instance, the staff who used to be responsible for welding, can be reassigned to perform tacking, cleaning, or grinding.
Exercise quality control: Ensure that the steps prone to bottlenecks do not waste time working on poor quality parts or materials. You can do this by implementing quality control checks prior to each bottleneck, effectively increasing the throughput of your welding process.
Increase the operation schedule: Rearrange your schedule so that any bottlenecks operate for longer periods, or even continuously. For instance, if tacking is proving to be the most troublesome bottleneck, ensure there is always someone assigned to the task; you may need to implement shift work or use overtime. While this won't technically reduce your cycle time, it will mean that your bottlenecks are functioning when your automated processes lay idle.
Review the functionality of the bottleneck: Determine whether there is a better, more productive way that the task performed by the bottleneck can be undertaken. Can you automate the bottleneck itself?
Minimise downtime: Is the bottleneck prone to downtime caused by malfunctions or breakages? If so, you may wish to train staff on how to undertake repairs in-house, have spare parts stored on-site, or arrange a preferred customer service relationship with your local supplier.
Reassign tasks: Is it possible to reassign some of the work performed by the bottleneck to other staff or other machinery? Then can often be achieved by breaking down the bottleneck into smaller, more manageable steps.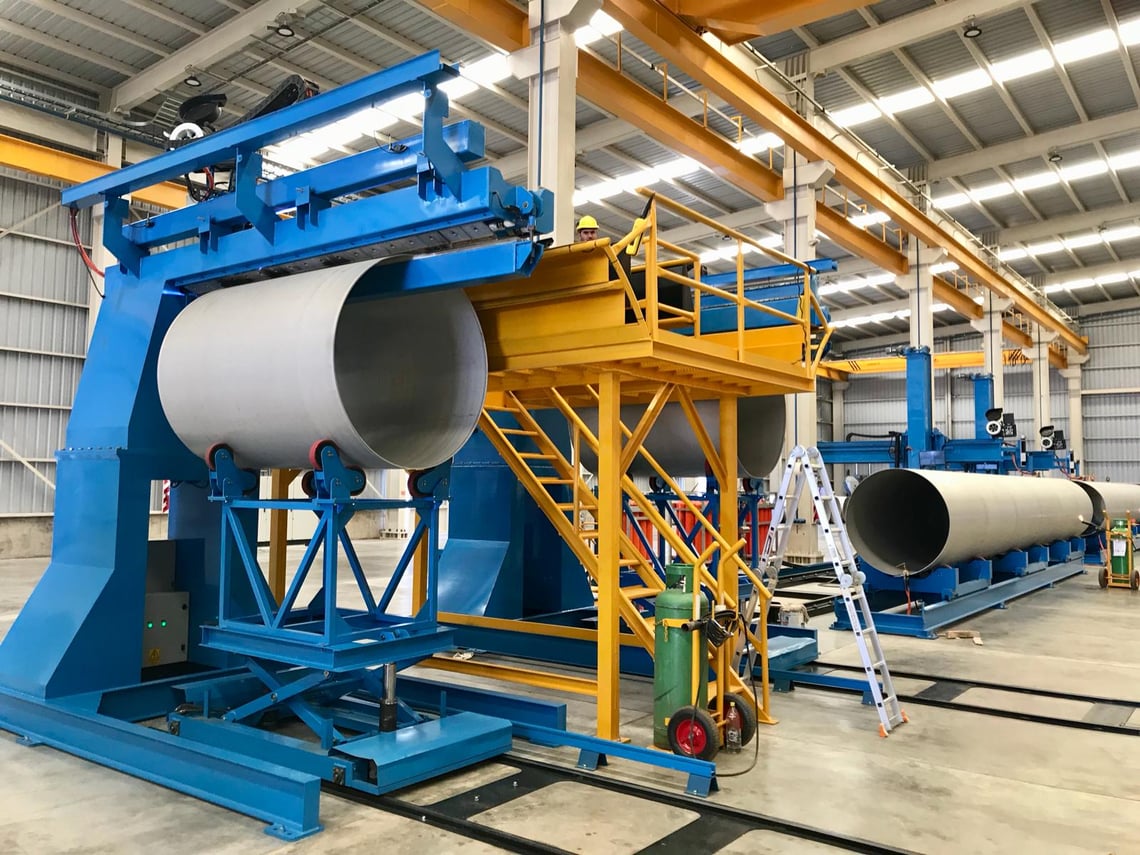 K-TIG & Welding Automation Bottlenecks
Automation is a series of events. Controlling the input is just as important as controlling the output. As such, K-TIG's experienced team of welding automation experts assess your entire welding process prior to the delivery, commissioning and set-up of your K-TIG system.
With an agnostic approach to automation equipment, we can provide expert advice on which automation equipment will be most effective for your business. We can even put together a detailed plan that includes factors such as how to redistribute your staff and reconfigure your shifts. Together, we will work with you on the continuous improvement of your manufacturing process.