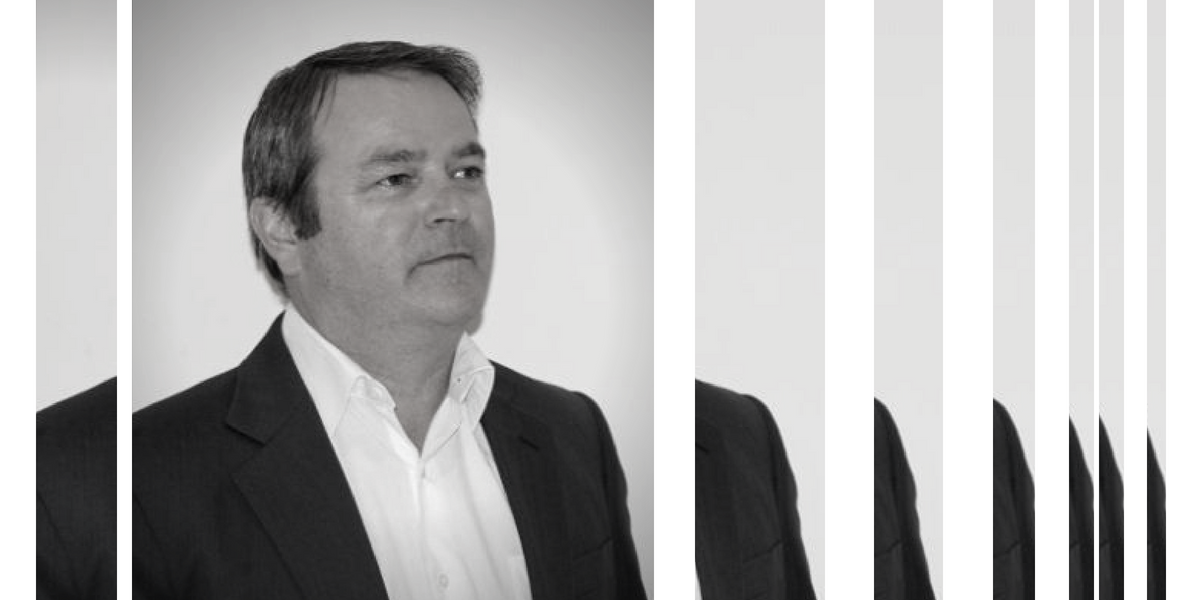 An expert in operational efficiency with a particular focus on mid-stream processing in the oil and gas industry, Brad Lucas has over 25 years of experience.
Brad began his career at Odyssea Power Systems in Houston, Texas as a Plant Manager of a 50MW heavy fuel fired power barge. From there, he moved into an Area Manager role at Exterran Corporation. With a 60 year legacy of project success, Exterran is a systems and process company operating in the oil, gas, water and power markets. In this role, Brad was responsible for all Exterran's power generation throughout Venezuela, including a total of 50MW, five power plants and 50,000 HP of gas compression.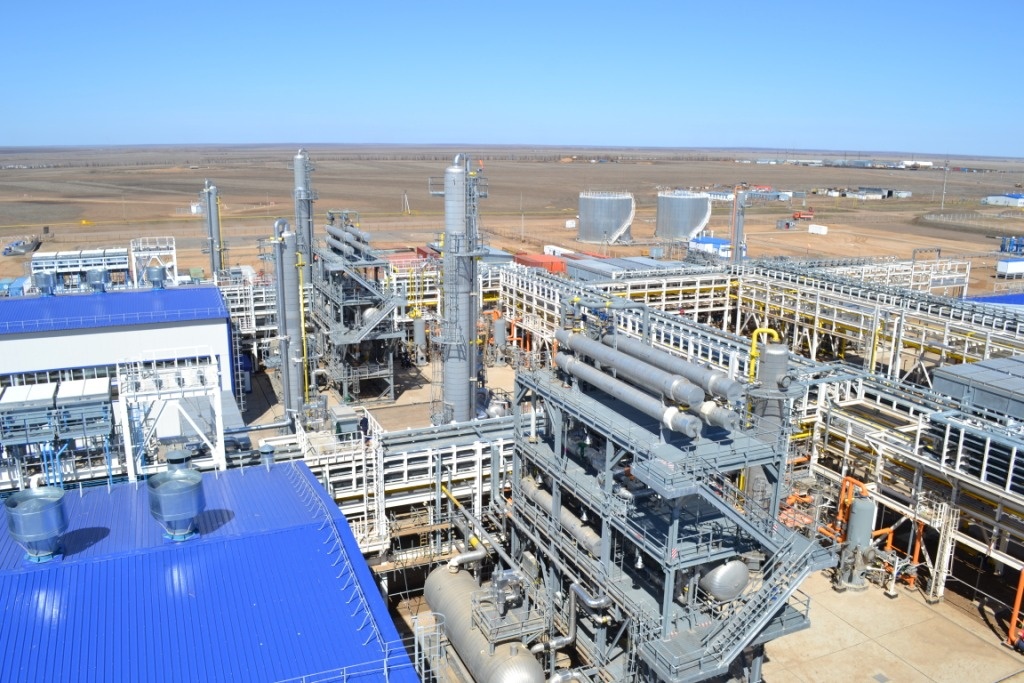 Before long, Brad was appointed as Exterran's Operations and Commissioning Manager for the Eastern Hemisphere, based in Dubai. This high-level role entailed operations support for Africa, Europe, Russia, the Middle East and Asia Pacific, management of assets worth up to $80 million, and development and management of employees, training and auditing systems.
After 10 years at Exterran, Brad moved into a General Manager role at Quimex based in Geneva. Quimex is an after market services provider for reciprocating gas engines and compressors. Once again, his focus was on establishing long-term asset management contracts and systems, as well as business development, change management, human resources and strategic planning.
After three years at Quimex, Brad took on a General Manager role at Valmec in Adelaide, with responsibilities very similar to those he discharged at Quimex. Valmec provides commissioning, maintenance, operations support and aftermarket services as the exclusive Australian agent for Exterran gas compression products.
In 2017, Brad founded Enertec SA—a leading asset and operations management consultancy and training organisation that specialises in both physical and human asset integration and optimisation.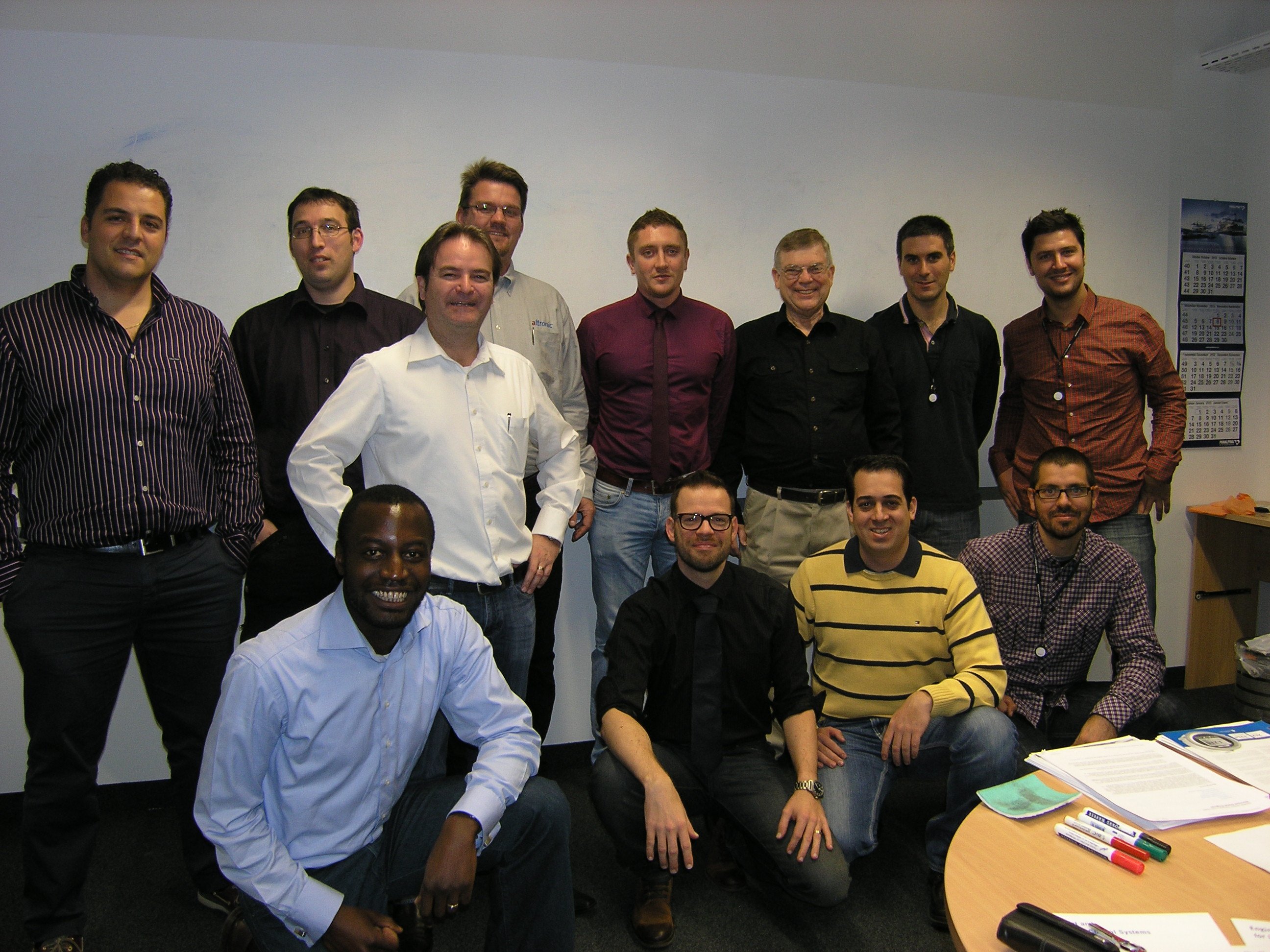 Enertec SA helps its clients maximise their operational potential, increase up-time, reliability, production and workforce utilisation while driving down costs. With their proven asset management philosophy, hands-on approach and technique, coupled with their unique Neuro embedded training offerings, they are able to deliver real results. Enertec SA provides a comprehensive range of services throughout the oil and gas, power generation, mining and resources, marine and manufacturing industries.
Brad was kind enough to answer a few questions for us.
Brad, you are the General Manager and Founder of Enertec SA; can you tell us a little about Enertec SA? What sort of services does Enertec SA provide? What sort of industries and clients do you partner with?
Enertec SA is an independent asset and operations management consultancy and training business that specialises in asset and operations optimisation. We work with customers to establish how their current operations are performing, based on a bench marking approach that utilises industry best practices and standards. Once this benchmarking is complete, we develop a project plan and execute against it. This is followed by continuous auditing and measurement against the plan—we follow a continuous improvement program that exists for as long as the asset or operation exists. Ultimately, what we are aiming to achieve is 'Operational Excellence'.
We work mainly within the resource and energy sectors (including oil and gas, power and mining) but have also completed projects with industrial production operations and marine operations. At the end of the day, all these sectors rely on assets—the approach that we take is very similar, relatively of the sector in which the client operates.
What do you think your customers value most about your services?
Experience: I have personally have more than 20 years' experience in operations and management, having planned and executed countless successful asset and operational improvement programs. The advantage that my experience offers clients is that I have first-hand knowledge of what works and what doesn't. I also know how to get programs off the ground and moving rapidly.
Value: Most operational and business managers are wary of the costs associated with establishing and executing a full-scale asset or operational improvement program. They can also have concerns around the disruptions that such a program might cause to day-to-day operations. There are some very large asset management consultancy businesses in the market that—for many operations—would be unaffordable. Unfortunately, these large consultancy businesses often fail to deliver a justifiable return on investment. Plus, many of these large consultancy businesses have over-engineered and complex systems and programs. Enertec SA provides a simple, tailored, fit-for-purpose approach.

Prior to establishing Enertec SA, what sort of professional experience did you have?
I started out from humble beginnings in the mining industry. I have a Certificate in Mechanical Trade Engineering from Kalgoorlie TAFE, and started in apprenticeship before becoming a tradesman. I worked my way up from there into supervisory and senior management positions in the power generation, marine and oil and gas sectors.
Your career includes several international assignments, from Geneva and Dubai to Texas and Venezuela.
Can you tell us a little about each of these?
My first international role was based out of Houston, Texas for a marine and power company that had power barges in the Dominican Republic. I was there for over four years, eventually becoming the Plant Manager, which covered Mexico, Puerto Rico and Brazil.
Following this, I moved to Venezuela as an Operations Advisor for a multi-national energy company based out of Houston. In this role, I was tasked with the job of turning a newly built power plant around. When I arrived, the plant was operating at only 50% capacity and making a terrible loss. In just three months, we were operating at 100% and even eventually added capacity. Based on this successful result, I was given management responsibility for all in-country power generation, as well as all oil and gas operations in the west of Venezuela. However, due to the political environment in Venezuela, I was relocated to Dubai.
I spent five years in Dubai, where my responsibilities included operations support and commissioning management for all our operations in the Eastern Hemisphere—some 400,000 horsepower of oil and gas assets spread across several countries. It was here that I established the first fully standard Enterprise Asset Management System for all our business and operations.
My final international assignment before returning to Australia was in Geneva as the Country Manager. This business specialised in after-market services and OEM distribution and services (parts, equipment and field services). We covered over 20 countries in Africa, Europe, the Commonwealth of Independent States, Middle East and Asia.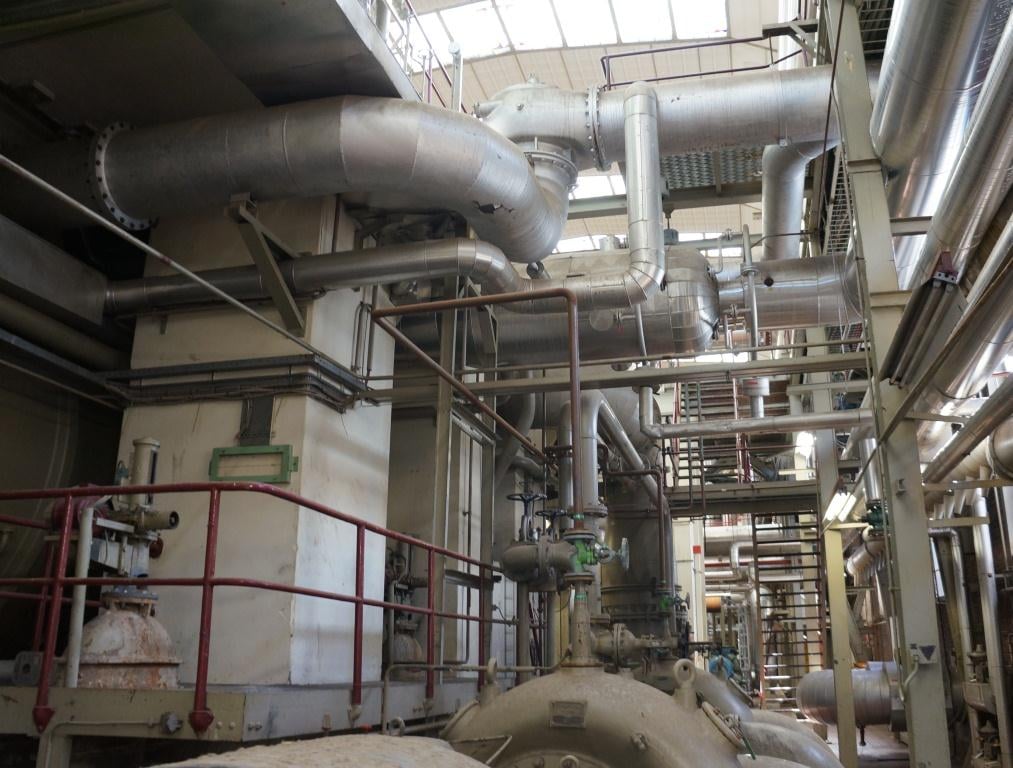 Why did you decide to establish Enertec SA?
Asset Management is still relatively new and many operations work to the most simple form of OEM maintenance and operational practices.
What was the steepest learning curve you encountered during the early stages of establishing a business?
Not everyone understands what it is that you are offering or how your services have the potential to add value to their operations—they are comfortable with the way they are currently doing business. As such, changing the mindset of key stakeholders within client operations is key. The most effective way to do so is to explain the benefits and return on investment that is likely to arise based on a client's individual and personal needs.
What do you count as your proudest professional achievement?
My proudest achievement would have to be establishing the first fully standard Enterprise Asset Management System for the international operations of Exterran. This project was some five years in the making, development and implementation. It required extensive integration and support across the organisation, including a diverse array of geographic areas.
As General Manager, how do your review your own operational efficiencies at Enertec SA?
As a small business, we operate with low overhead and costs. By keeping these types of expenditures low, we can extend that value to our customers. We constantly review available technology so that can improve our processes, procedures, quality and the speed at which we can deliver.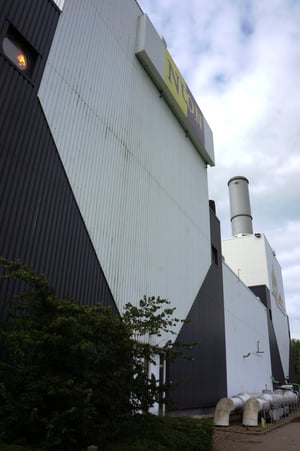 What is the biggest / most exciting project you've worked on to date? Why?
I was involved in the construction completions of a power barge in Mexico. This was a complex project, as well as my first time in a non-English speaking country and my first time working in the marine industry. It was a great cultural experience and what I learnt from the locals was invaluable.
What about the most challenging project? Why? How did you overcome any challenges?
The most challenging project that I've worked on would have to be an operation in Oman. The plant was still under construction completions, while simultaneously being commissioned with operations. There was so much going on, and each group was working in their own way, rather than as a one cohesive unit. As a result, a lot of mistakes were made.
What are you optimistic about for the future? What's on the horizon for Enertec SA?
Markets have been challenging over the past few years, but they are starting to pick up; there will be many new develops and projects in the near future. The upside to the past few years is that operations have had to control costs by ensuring that their operations are lean and focusing on efficiencies. Now, with the upcycle coming, if they continue to focus on lean operations this will create even more developments. Enertec SA will capitalise on supporting existing and new operations with lean operations management and improved efficiencies.