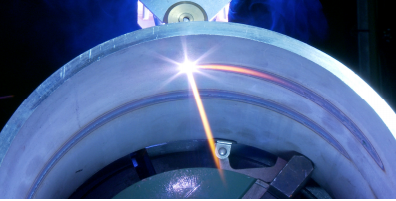 Who We Are
What is K-TIG?
K-TIG is the developer and manufacturer of a patented, high productivity welding technology known as Keyhole TIG.
A K-TIG system is able for perform a traditional 6-hour TIG weld in 3 minutes, and to a quality standard which meets the most demanding requirements of the nuclear, aerospace & defence industries.
In addition to 50x to 100x speed advantages over TIG/GTAW, the K-TIG technology reduces power and gas consumption by up to 95% and dramatically reduces labour costs.