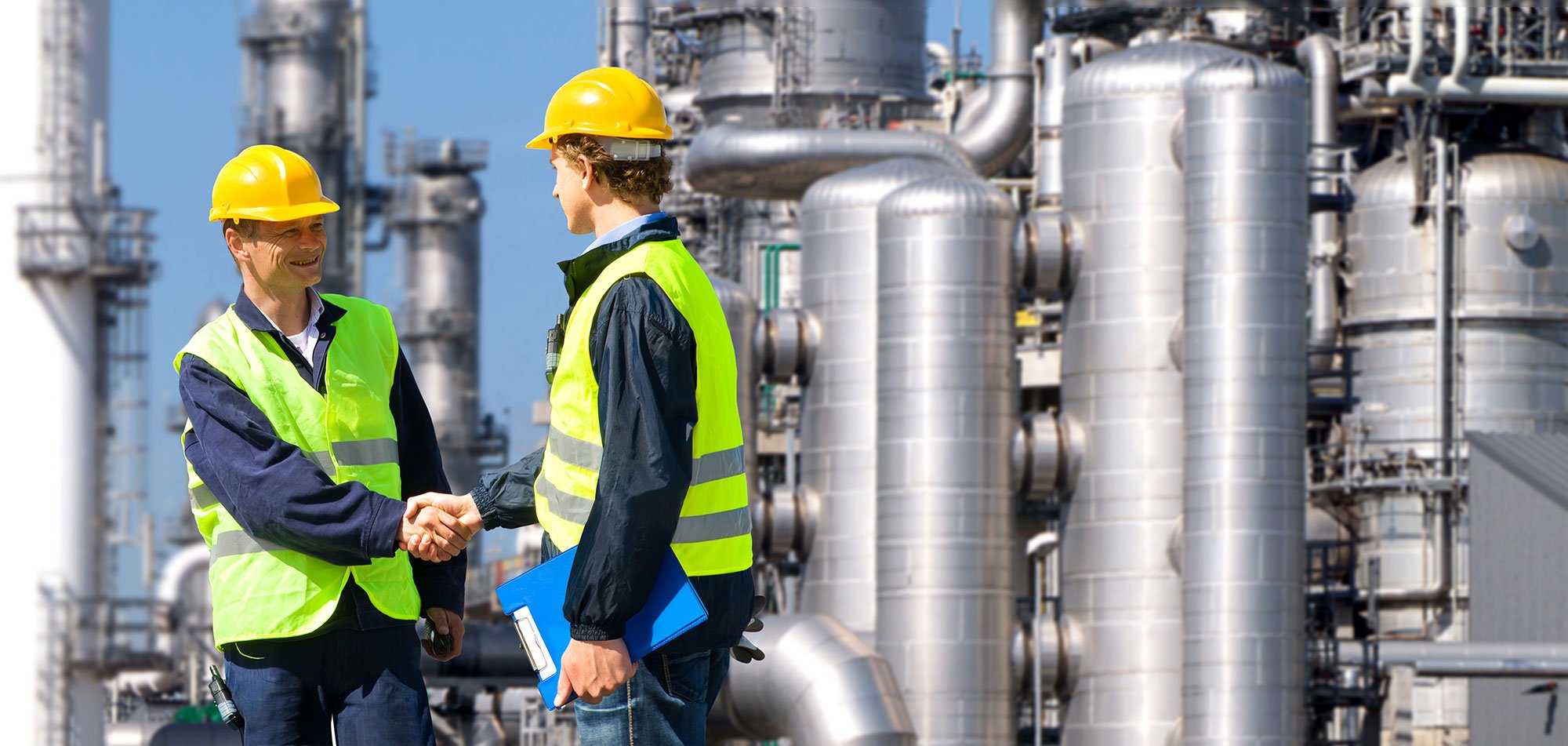 The K-TIG Performance Guarantee is straightforward and transparent. It's offered in addition to our usual warranties.
In the event that your company's expectations for the K-TIG system are not met, K-TIG will refund 100% of the invoiced cost and decommission the system at its expense. The guarantee may be invoked at any stage within 2 months of taking delivery of the system by simply advising us in writing.
In return for the K-TIG Guarantee, you agree to allow your results to be written up in a short case study.