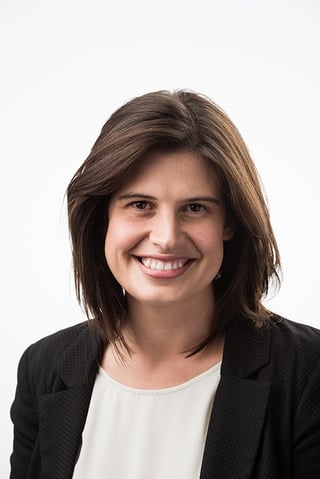 Belinda Latz
Director Marketing & Operations

Belinda Latz is K-TIG's Director Marketing & Operations.

Belinda has o

ver 10 years of experience in all facets of corporate services including finance, human resources, logistics, marketing, administration and customer service.

Belinda also holds a BA in Business Management and brings a diverse range of skills spanning organisational management, marketing, procurement, logistics, finance, IP portfolio management, project management and governance.

Belinda has extensive implementation knowledge of financial management, customer relationship management, supply chain and inbound marketing systems and is responsible for driving continuous process improvement at K-TIG.