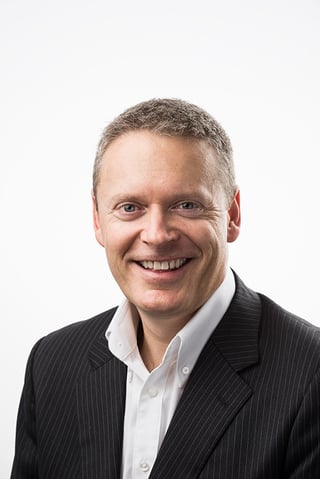 Neil Le Quesne
CEO & Executive Director
Neil Le Quesne is the Chief Executive and Executive Director of Keyhole TIG Limited.
Neil has more than 25 years of experience in international development, commercialisation, strategic sales, business development, corporate strategy, investment attraction, M&A and executive leadership on four continents spanning the private sector, public sector & state-owned corporations.
Neil has more than 20 years of involvement in emerging markets including the Middle East, Far East, South Asia, South East Asia, Africa & CIS regions.